THE ART OF GATHERING PEOPLE
We specialize in meeting and event management. We provide advice and comprehensive solutions to perform memorable events, whether they are face-to-face, virtual or hybrid.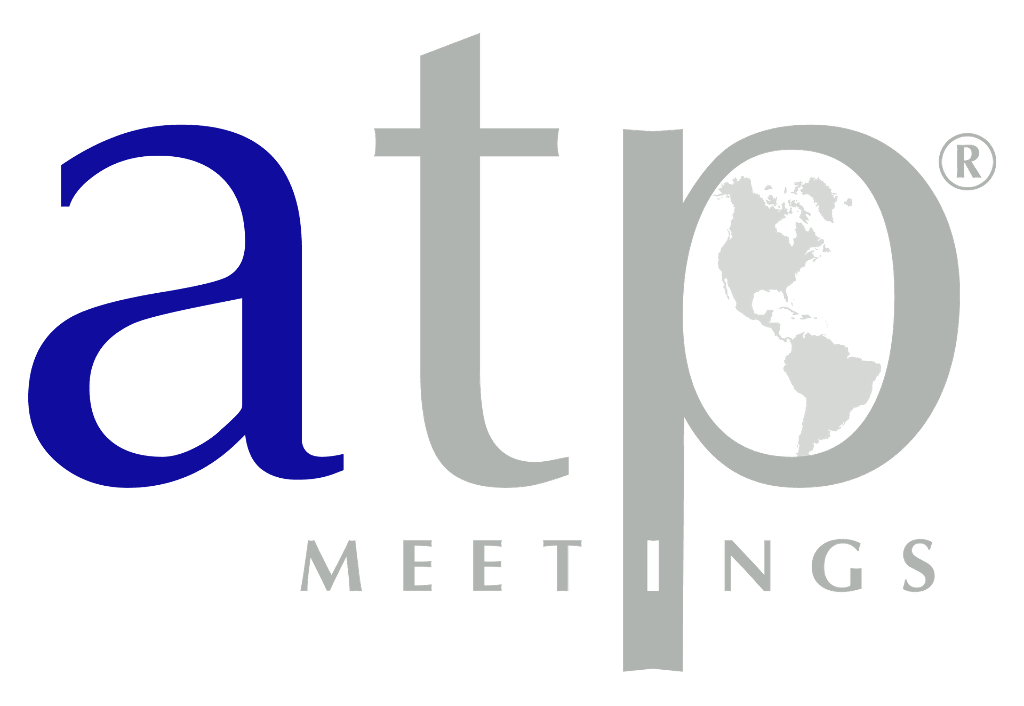 Your success is our success​
We know that without the first the second cannot be given.
Founded in 1989, ATP® Meetings is a company specialized in the Professional Management of Congresses, Meetings and Events.
Our goal is to provide you with comprehensive solutions that allow you to bring people closer in an agile and safe manner, solving the challenges of our clients and thus achieving the desired success.
Event Project Management Co.
In a changing world,
there´re new ways to gather.
FACE TO FACE EVENTS

​




With more than thirty years of experience in Professional Event Management, we are leaders in Event Project Management - EPM® -. We operate the event in all its stages, or simply the client can choose one of our services.
VIRTUAL
EVENTS​
Today more than ever, virtual meetings are the ideal way to stay in touch with our audience. A virtual meeting takes careful, structured planning and the use of cutting-edge technology to create a true virtual event experience.
HYBRID EVENTS
The combination of F2F and virtual events is the reality, and for several years at ATP® Meetings, we have virtually connected scientists and public figures to our face-to-face events. We have had the presence of participants from all over the world, representing their countries physically and with others virtually.

What we can do for you!
We are a team committed to serving your guests.
Thanks to the entire ATP Meetings team, for their valuable contribution, knowledge, dedication and commitment to carry out the V Latin American Sanitation Conference.
ATP Meetings provides value, knowledge and experience in the organization of international conferences. Our most sincere congratulations for your work and professionalism.