Leave us your comment...
Sooner as we can we will be back with you!​
We are just one click away.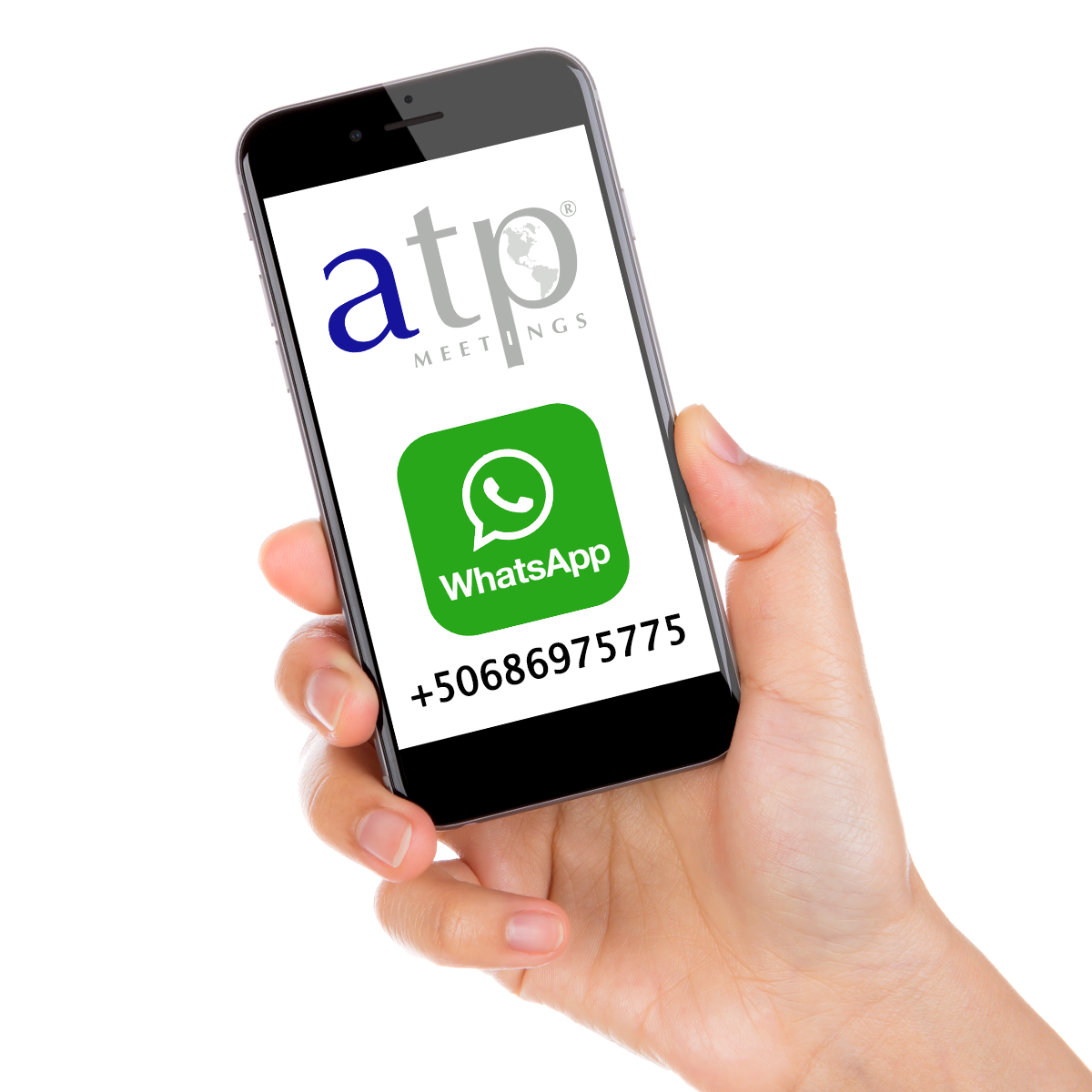 Usaremos su información para comunicarnos con usted acerca de este formulario de contacto general y otras soluciones, eventos y recursos relacionados que puedan ser de su interés. Puede darse de baja en cualquier momento utilizando la cancelación de suscripción en los mensajes que recibe de nosotros. Para más información por favor vea nuestra Política de privacidad.

Search on our website
You will get results from blog posts, services, destinations, etc